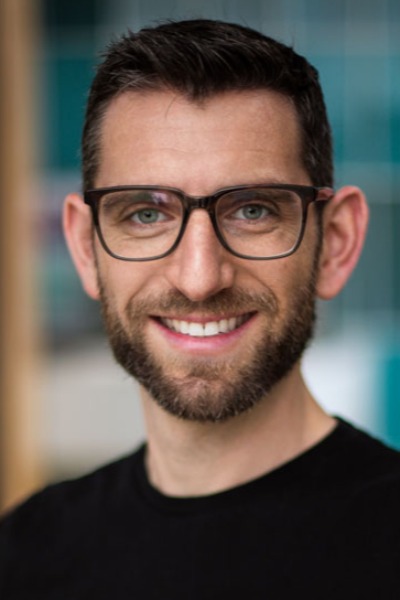 Dr. Adam Stone
Alumnus, PEN
Dissertation: "Neural Systems for Infant Sensitivity to Rhythmic-Temporal Patterning"
Graduation: 2017
Current Position: Senior Analytics Engineer at Netlify
Dr. Stone (Dr. Laura-Ann Petitto, Advisor) is the inaugural graduate of the Ph.D. in Educational Neuroscience (PEN) program.
Dr. Stone's study explored the neural mechanisms that make possible an infant's ability to find salient phonetic-syllabic units in the incoming language stream. This ability allows the child to distinguish between linguistic and non-linguistic input and to segment linguistic input into its constituent phonetic units. This ability is essential for all language learning, whether signed or spoken.
Dr. Stone worked in Dr. Petitto's Brain and Language Laboratory for Neuroimaging (BL2).
While in PEN, Dr. Stone served on two prestigious grant-funded research projects: The W. M. Keck Foundation (Petitto, PI; "Seeing the Rhythmic Temporal Beats of Human Language") and NSF INSPIRE (Petitto, PI; "The RAVE Revolution for Children with Minimal Language Experience", IIS-1547178).