People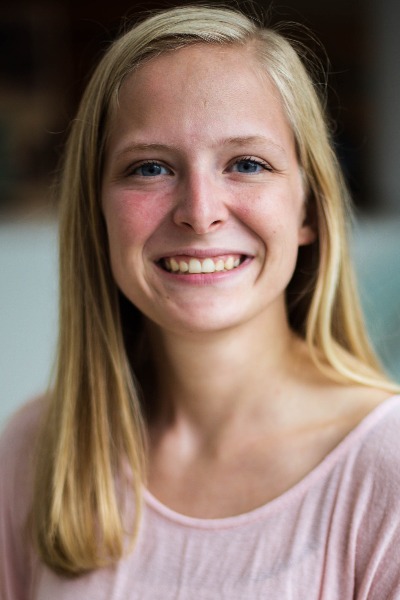 Tayla Newman
Intern, ABL/ML2
Encoding, Rehearsal And Recall In Signers And Speakers: Shared Network But Differential Engagement
Bavelier, D., Newman, A., Mukherjee, M., Hauser, P., Kemeny, S., Braun, A., & Boutla, M. (2008). Encoding, rehearsal and recall in signers and speakers: Shared network but differential engagement. Cerebral Cortex.
Fingerspelling And Print Processing Similarities In Deaf And Hearing Readers
Williams, J., Darcy, I., & Newman, S. (2015). Fingerspelling and print processing similarities in deaf and hearing readers. Journal of Language and Literature, 6(1), 56-65.