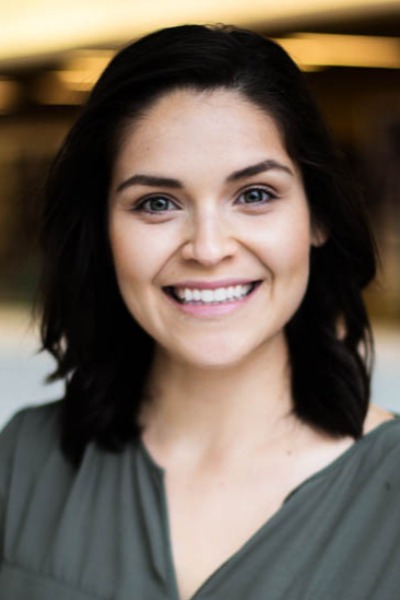 Dr. Emily Kubicek
Alumna, PEN
Dissertation: "The Behavioral and Neurobiological Relationship Between Sign Language Knowledge and Mental Rotation Abilities"
Graduation: 2020
Current Position: Data Scientist at the Walt Disney Company
Dr. Kubicek (Dr. Lorna Quandt, Advisor), worked with Dr. Quandt in the Action & Brain Lab (ABL). She used electroencephalography (EEG) to investigate the neural underpinnings of spatial cognition in signers and non-signers. Specifically, Emily's research explored how sign language experience may impact performance on mental rotation tasks.
Prior to ABL, Dr. Kubicek worked in Dr. Laura-Ann Petitto's Brain and Language Lab for Neuroimaging (BL2), where she received training on functional infrared spectroscopy (fNIRS).
Dr. Kubicek received her undergraduate degree in Communicative Disorders and Sciences from San José State University, where she worked as a teaching assistant for ASL classes. She also served as a volunteer at the California School for the Deaf, Fremont.
With this experience, she began her graduate studies in Gallaudet University's Speech, Hearing, and Language Sciences department before transitioning to the PEN program.
Dr. Kubicek is passionate about diversity in STEM and hopes that her work both in and out of the lab will aid in creating a more accessible environment for all underrepresented groups in science.