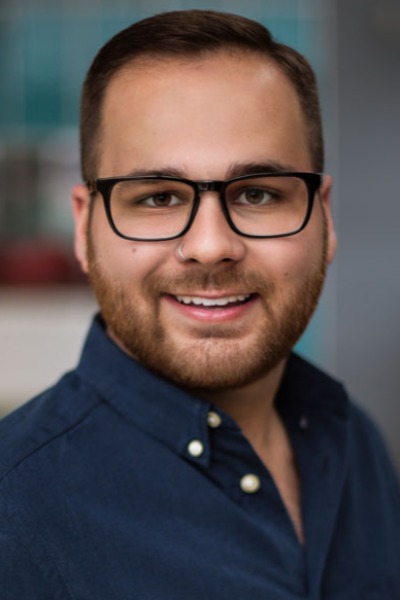 Dr. Bradley White
Neuroimaging Scientist, BL2; Alumnus, PEN
Dissertation: "The Role of Auditory Experience in the Neurocognitive Systems for Everyday and Effortful Listening"
Graduation: 2019
Current Position: Neuroimaging Scientist under Dr. Laura-Ann Petitto in the Brain and Language Laboratory for Neuroimaging (BL2) at Gallaudet University
Dr. White (Dr. Clifton Langdon, Advisor) worked in Dr. Laura-Ann Petitto's Brain and Language Laboratory for Neuroimaging (BL2), where he currently assists with leading and managing research and training programs.
Broadly speaking, his research focuses on the human systems for cognitive load and effortful listening, which contributes to our understanding of the impacts of hearing loss and the use of hearing aids and cochlear implants on the brain across development.
Dr. White has been invited to present his work at national and international conferences, produced award-winning research-based translation products, and released softwares used by researchers around the world.
Prior to studying in PEN, Dr. White received his B.S. (Hons.) in Communication Sciences and Disorders with a minor in Psychology from The Honors College at Texas A&M University-Kingsville. He also has academic and clinical training in the areas of speech-language pathology, audiology, and pharmacology.