The PEN Distinguished Lecture Series in Educational Neuroscience was created in association with the Foundations Proseminar course for graduate students in the Ph.D. in Educational Neuroscience (PEN) program. Since its inception, the series has grown!
The lecture series focuses on the intersection of the Science of Learning (learning across the lifespan) and Educational Neuroscience (learning across early life). Scientists and researchers who are pioneers in the fields of Cognitive-Educational Neuroscience, Developmental Cognitive Neuroscience, and Child Development come to Gallaudet University's campus to talk about their research.
Register for Upcoming Lectures
All lectures are open to the public and are video recorded for online distribution.
PEN DLS brochure for 2022-2023
---
Systems neuroscience models of numerical cognition and learning disabilities
Thursday, 07 April 2022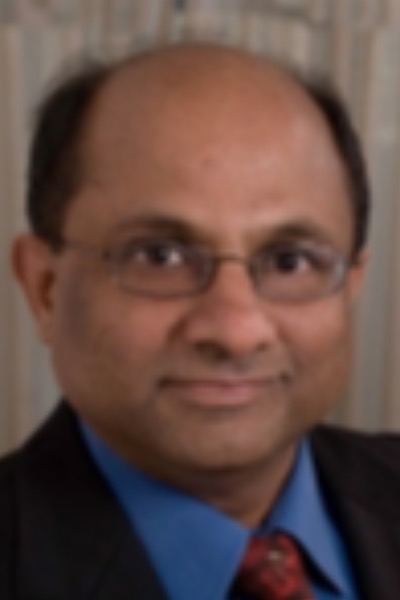 Dr. Manon is the director of the Stanford Cognitive and Systems Neuroscience Laboratory, which seeks to advance fundamental knowledge of human brain function and dysfunction, and to use this knowledge to help children and adults with psychiatric and neurological disorders. His research has led to major breakthroughs in our understanding of the architecture, function, and development of the large-scale distributed human brain networks. His work has resulted in a paradigm shift in how we investigate brain function and cognition. Dr. Menon's research has been cited over 69,000 times and he has been recognized multiple times as an ISI Highly Cited Researcher with Cross-Field impact. He was also recognized by the NIH with a Merit Award for Outstanding Research.
The PEN Distinguished Lecture Series in Educational Neuroscience honors researchers who have changed the landscape of science. We invite them to share their discoveries as we forge new links across research communities within Gallaudet University, Washington D.C., and the world.
To view this year's and all previous presentations, please visit VL2's PEN Distinguished Lectures webpage.