The PEN Distinguished Lecture Series in Educational Neuroscience was created in association with the Foundations Proseminar course for graduate students in the Ph.D. in Educational Neuroscience (PEN) program. Since its inception, the series has grown!
The lecture series focuses on the intersection of the Science of Learning (learning across the lifespan) and Educational Neuroscience (learning across early life). Scientists and researchers who are pioneers in the fields of Cognitive-Educational Neuroscience, Developmental Cognitive Neuroscience, and Child Development come to Gallaudet University's campus to talk about their research.
Register for Upcoming Lectures
All lectures are open to the public and are video recorded for online distribution.
PEN DLS brochure for 2022-2023
---
Socioeconomic inequality and children's brain development
Thursday, 10 March 2022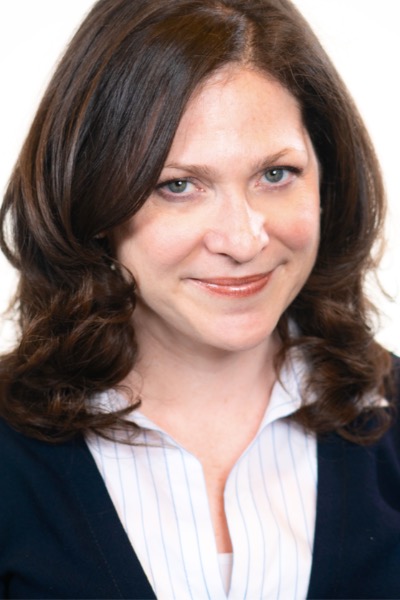 Kimberly Noble, MD, PhD, is a Professor of Neuroscience and Education at Teachers College, Columbia University. As a neuroscientist and board-certified pediatrician, she studies how socioeconomic inequality relates to children's cognitive and brain development. Her work examines socioeconomic disparities in cognitive development, as well as brain structure and function, across infancy, childhood and adolescence. She has funding from the NIH and more than a dozen private foundations, and is one of the principal investigators of Baby's First Years, the first clinical trial of poverty reduction in the first three years of life. Dr. Noble received her undergraduate, graduate and medical degrees at the University of Pennsylvania. She was the recipient of the Association for Psychological Science Janet Taylor Spence Award for Transformative Early Career Contributions, the American Psychological Association award for Distinguished Contributions to Psychology in the Public Interest, and is a Fellow of the Association for Psychological Science. Her TED talk has received more than two million views to date, and her work has received worldwide attention in the popular press.
The PEN Distinguished Lecture Series in Educational Neuroscience honors researchers who have changed the landscape of science. We invite them to share their discoveries as we forge new links across research communities within Gallaudet University, Washington D.C., and the world.
To view this year's and all previous presentations, please visit VL2's PEN Distinguished Lectures webpage.