The PEN Distinguished Lecture Series in Educational Neuroscience was created in association with the Foundations Proseminar course for graduate students in the Ph.D. in Educational Neuroscience (PEN) program. Since its inception, the series has grown!
The lecture series focuses on the intersection of the Science of Learning (learning across the lifespan) and Educational Neuroscience (learning across early life). Scientists and researchers who are pioneers in the fields of Cognitive-Educational Neuroscience, Developmental Cognitive Neuroscience, and Child Development come to Gallaudet University's campus to talk about their research.
Register for Upcoming Lectures
All lectures are open to the public and are video recorded for online distribution.
PEN DLS brochure for 2022-2023
---
Genes, brains, and spatial representation: Evidence from Williams syndrome
Thursday, 02 December 2021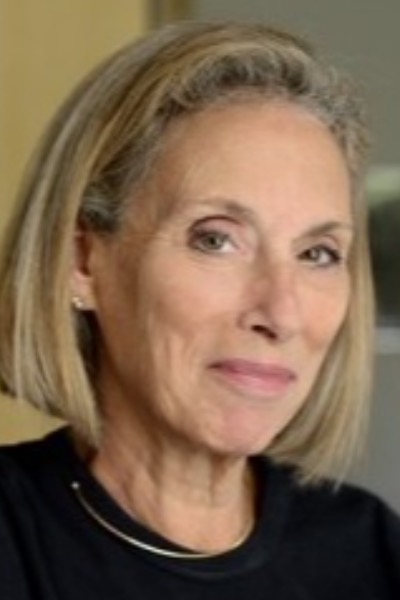 Dr. Barbara Landau is a Johns Hopkins Gilman Scholar Distinguished Faculty. She is a cognitive scientist with broad interests in human cognition and its development. Dr. Landau is interested in human knowledge of language and space, the relationships between these systems, and how they are represented in the mind and brain. She focuses on the nature of the cognitive "primitives" that guide both typical and atypical development, including cases of congenital blindness, Williams syndrome, and perinatal stroke. She is an elected member of the National Academy of Sciences, a Fellow of the American Academy of Arts and Sciences, the American Association for the Advancement of Science, and the Cognitive Science Society, and was named a Guggenheim Fellow in 2009. From 2013 to 2018, she was the Director of the Science of Learning Institute at Johns Hopkins University. Dr. Landau is an accomplished editor and has authored numerous books and scientific articles.
The PEN Distinguished Lecture Series in Educational Neuroscience honors researchers who have changed the landscape of science. We invite them to share their discoveries as we forge new links across research communities within Gallaudet University, Washington D.C., and the world.
To view this year's and all previous presentations, please visit VL2's PEN Distinguished Lectures webpage.