The PEN Distinguished Lecture Series in Educational Neuroscience was created in association with the Foundations Proseminar course for graduate students in the Ph.D. in Educational Neuroscience (PEN) program. Since its inception, the series has grown!
The lecture series focuses on the intersection of the Science of Learning (learning across the lifespan) and Educational Neuroscience (learning across early life). Scientists and researchers who are pioneers in the fields of Cognitive-Educational Neuroscience, Developmental Cognitive Neuroscience, and Child Development come to Gallaudet University's campus to talk about their research.
Register for Upcoming Lectures
All lectures are open to the public and are video recorded for online distribution.
PEN DLS brochure for 2022-2023
---
Project Baby X: Bringing technology to life
Thursday, 07 October 2021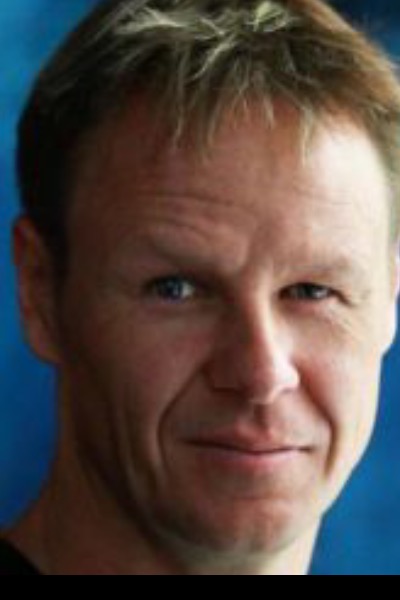 The co-founder and CEO of AI avatar start-up Soul Machines, he and his team are developing autonomously animated virtual humans with virtual brains and nervous systems, capable of highly expressive face-to-face interaction and real-time learning. Dr. Sagar is also director of the Laboratory for Animate Technologies at the Auckland Bioengineering Institute. Dr. Sagar's team brings technology to life, pioneering new technologies that realistically embody biologically based models of neural networks and neural systems with highly expressive faces to create live interactive virtual humans capable of emotional response and real-time learning, thereby redefining human interaction with artificial intelligence. This has the potential to impact everything from human-machine cooperation in assistive, commercial, educational, and creative tasks to the future of storytelling with autonomous characters.
Sagar holds a PhD in Engineering from the University of Auckland and was a postdoctoral fellow at MIT. He was awarded Scientific and Engineering Oscars in 2010 and 2011 for his pioneering work in computer-generated faces.
The PEN Distinguished Lecture Series in Educational Neuroscience honors researchers who have changed the landscape of science. We invite them to share their discoveries as we forge new links across research communities within Gallaudet University, Washington D.C., and the world.
To view this year's and all previous presentations, please visit VL2's PEN Distinguished Lectures webpage.