The PEN Distinguished Lecture Series in Educational Neuroscience was created in association with the Foundations Proseminar course for graduate students in the Ph.D. in Educational Neuroscience (PEN) program. Since its inception, the series has grown!
The lecture series focuses on the intersection of the Science of Learning (learning across the lifespan) and Educational Neuroscience (learning across early life). Scientists and researchers who are pioneers in the fields of Cognitive-Educational Neuroscience, Developmental Cognitive Neuroscience, and Child Development come to Gallaudet University's campus to talk about their research.
Register for Upcoming Lectures
All lectures are open to the public and are video recorded for online distribution.
PEN DLS brochure for 2022-2023
---
Emotional brain development and the role of parenting
Thursday, 20 April 2023 - 02:00 PM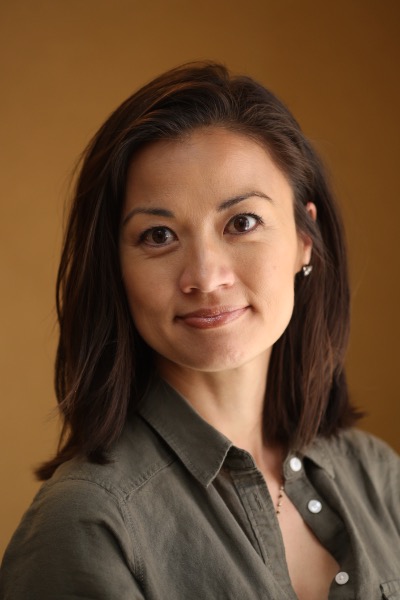 Humans have the most complex emotional repertoire in the animal kingdom, but it takes a very long time to reach full adult functioning. The nature of emotional brain development maximizes its chances of being influenced by early social environments. Variations in species-typical experiences, such as parental caregiving, reveal the profound effects of such influences on the development of the neurobiology involved in emotional learning and regulation (e.g., amygdala, hippocampus, medial prefrontal cortex). This talk will focus on both typical development as well as development following caregiving-related stress showing that early life environments may influence development through learning and modification of developmental trajectories. These age-related changes will be discussed in terms of potential developmental sensitive periods for environmental influence.
The PEN Distinguished Lecture Series in Educational Neuroscience honors researchers who have changed the landscape of science. We invite them to share their discoveries as we forge new links across research communities within Gallaudet University, Washington D.C., and the world.
To view this year's and all previous presentations, please visit VL2's PEN Distinguished Lectures webpage.