The PEN Distinguished Lecture Series in Educational Neuroscience was created in association with the Foundations Proseminar course for graduate students in the Ph.D. in Educational Neuroscience (PEN) program. Since its inception, the series has grown!
The lecture series focuses on the intersection of the Science of Learning (learning across the lifespan) and Educational Neuroscience (learning across early life). Scientists and researchers who are pioneers in the fields of Cognitive-Educational Neuroscience, Developmental Cognitive Neuroscience, and Child Development come to Gallaudet University's campus to talk about their research.
Register for Upcoming Lectures
All lectures are open to the public and are video recorded for online distribution.
PEN DLS brochure for 2022-2023
---
How Self-Editing Improves the Writing Performance of Signing Adolescent Deaf Students
Thursday, 27 October 2011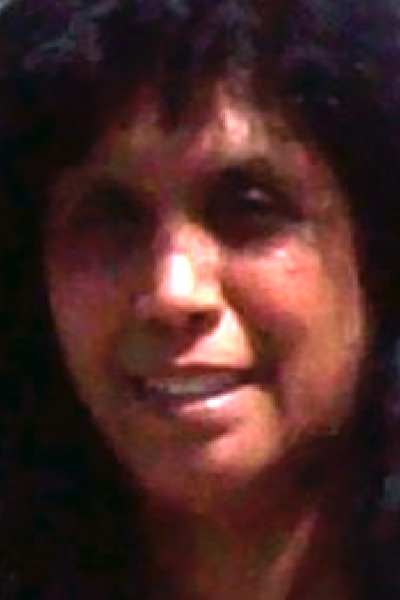 This presentation discusses a study on the impact of student use of a rubric on the writing performance of adolescent deaf students whose primary language is ASL. Writing performance indicated that the rubric was most effective when students discussed the rubric with adults, and they also improved in the language used to describe their writing.
Thangi Appanah is a third year faculty member in the Department of Education. She obtained her doctorate at Central Connecticut State University in Educational Leadership. She also graduated with her Master of Arts in Elementary Education from Gallaudet University. Her research interests are in the area of literacy.