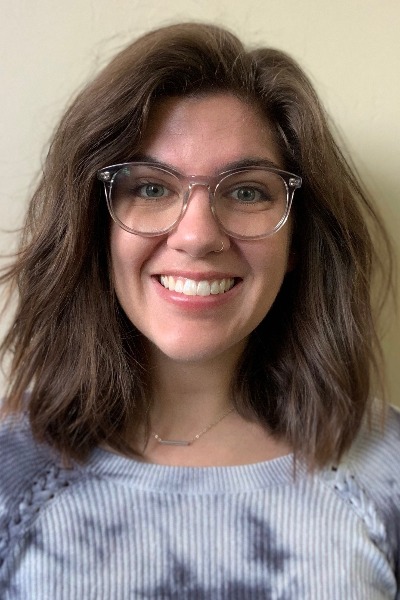 PEN student and instructor co-author article Carly Leannah, a third-year student in the Ph.D in Educational Neuroscience program, whose background include classroom teaching, a RA position in VL2's Action and Brain Lab, and a summer 2022 neuroscience rotation at the University College of London's Deafness Cognition and Language Centre, published "Social-Emotional Learning: How Can We Best Support Deaf Adolescents?", which provides strategies on how educators, parents, interventionists can focus on the whole child/student. This article appeared in the in the 2021-2022 issue of Odyssey, which is published by Gallaudet University's Laurent Clerc National Deaf Education Center.
The article was co-authored with Dr. Melissa Herzig, who taught PEN 801 in Fall 2021 and made this article a course project. In this course, students advance their knowledge in making "two-way" connections between basic research discoveries and educational translation, which is core to the mission of VL2 and fulfills the center's promise of disseminating groundbreaking research findings toward transformative educational and life outcomes for visual learners.
See the full table of contents in the 2021-2022 issue of Odyssey: 2021-2022 issue - Transformative Practices in Instruction, Collaboration, and Administration
Learn more about our Ph.D in Educational Neuroscience (PEN) program
VL2 congratulates everyone on their continued scholarship and advancing astounding new knowledge for the benefit of society.
For more publications from VL2 scholars, please visit our repository of research papers.