The PhD in Educational Neuroscience (PEN) program is delighted to announce Dr. SaraBeth Sullivan and Carly Leannah as the 2022 recipients of its annual distinguished awards.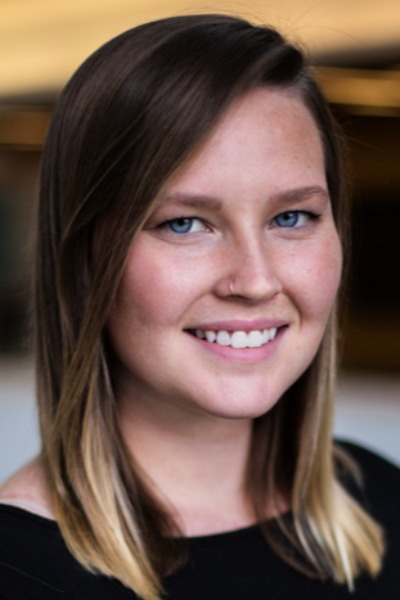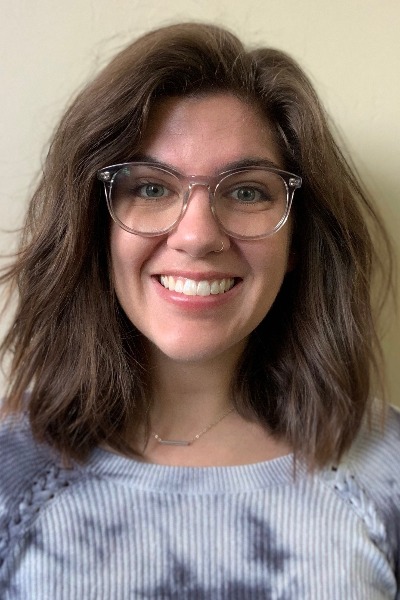 These scholarly achievements by Dr. Sullivan and Ms. Leannah add to the tradition of outstanding science by PEN students. PEN assistant professors Dr. Ilaria Berteletti and Dr. Lorna Quandt announced the awards in the days leading up to Gallaudet University's 152nd Commencement.
Please read below for more information on these awards and the 2022 recipients. Congratulations to Dr. Sullivan and Ms. Leannah!
---
PhD in Educational Neuroscience Outstanding Research Award: Dr. SaraBeth Sullivan
Presented to a student who has consistently demonstrated outstanding research and scientific scholarship, originality and creativity in his or her science, and scholarly achievements in research commensurate with the highest standards of cognitive neuroscience and educational neuroscience.
Dr. SaraBeth Sullivan showed outstanding determination and stamina to complete her doctoral degree, considering that most neuroimaging research activities in large research facilities were halted due to the COVID world pandemic. Challenges ranged from recruiting reluctant participants to learning complex neuroimaging analyses while working online. Most importantly, her dissertation is the first to tackle the role of early ASL exposure in supporting arithmetic proficiency. This work is important because, for the first time, it provides the neuro-biological equivalence of sign languages in supporting arithmetic success. Dr. Sullivan also co-authored three peer-reviewed publications and first-authored several poster presentations on the role of ASL in number and arithmetic processing. Congratulations, Dr. SaraBeth Sullivan!
PhD in Educational Neuroscience Research-Based Translation Award: Carly Leannah
Presented to a student who has made a significant contribution to the translation of basic scientific discoveries in cognitive neuroscience and educational neuroscience through the advancement of an original creation or contribution that has the potential to transform society, policies, and individual lives spanning the nation and world.
We are proud to present this award to this 2nd-year Ph.D. student Ms. Carly Leannah. In the PEN translation course with Dr. Melissa Herzig, Ms. Leannah created a guide named "Social Emotional Learning and the Deaf Adolescent Brain: A Research Guide for Parents, Caregivers, and Educators." The topic is timely because the pandemic has negatively impacted children's well-being and social-emotional learning. Ms. Leannah also co-authored and submitted an article about social-emotional learning and deaf adolescents to Odyssey, published by the Clerc Center. Ms. Leannah demonstrated her unique perspective and creativity by producing an original translation work. This product has scientific and educational significance, impacting academics, parents, and the deaf community. Congratulations, CARLY LEANNAH!.
View our Awards and Accolades page to see past recipients of these PEN awards.